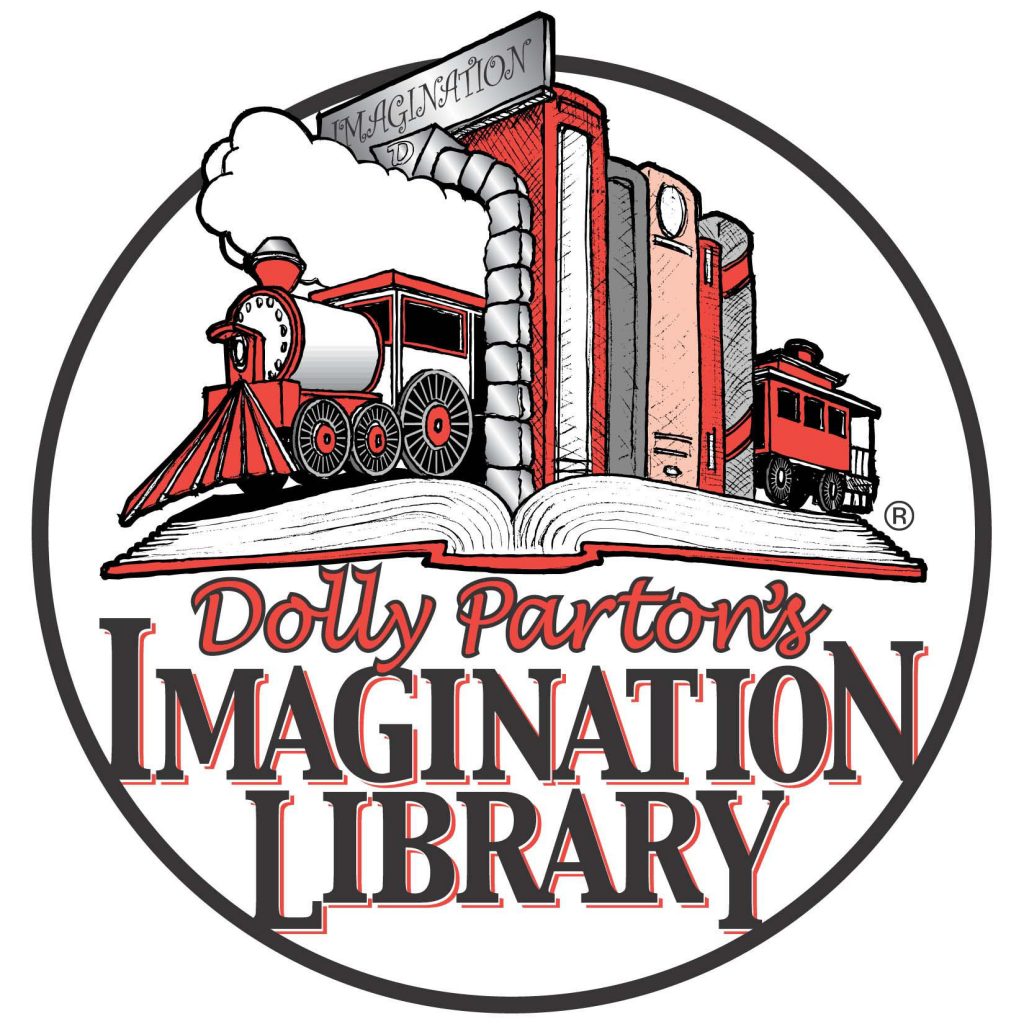 A FREE book mailed to your child, every month!
The Kiwanis Club of Delphos in partnership with Dolly Parton's Imagination Library mails an age-appropriate book monthly to enrolled children ages 0-5. Do you live in the Delphos 45833 zip code? Register today and your child can receive a free book in the mail each month until their fifth birthday!
______________________________________________________________________________
FAQ's
Who is Eligible to participate in the program?
The Kiwanis Club of Delphos Dolly Parton Imagination Library is open to children under 5 years of age who reside within the 45833 zip code.
How do I enroll my child?
Enrolling your child is easy! You can register your child online at https://imaginationlibrary.com/check-availability/
Is there a cost to me?
NO! The Kiwanis Club of Delphos Dolly Parton Imagination Library is a gift to the children of Delphos and is a FREE program made possible by the Kiwanis Club of Delphos.
When does the first book arrive?
Your child will begin receiving books through the U.S. Postal Service approximately eight weeks after the registration form has been received. If you move, please edit your online profile to update your mailing address so your child can continue receiving books.
What types of books will my child receive?
Imagination Library books are specially selected age-appropriate, high-quality titles. These books are delivered to registered children each month from birth to age 5. Each one is personalized with the child's name and mailed directly to the child's home. This effort creates a gifting experience making books exciting and shows the child someone is thinking of them. The Blue Ribbon Book Selection Committee selects several bilingual English/Spanish titles each year.
The first book a child receives is "The Little Engine That CouldTM" (customized version). The month a child turns five years old, they will receive "Look Out Kindergarten, Here I Come!TM" (customized version)
To view the book list please visit https://imaginationlibrary.com/usa/book-list/ to learn more about the themes and concepts that are included in the books please visit https://imaginationlibrary.com/usa/themes-concepts/ .
How can I learn more about the Dolly Parton Imagination Library?
You can learn more about the Dolly Parton Imagination Library by visiting https://imaginationlibrary.com