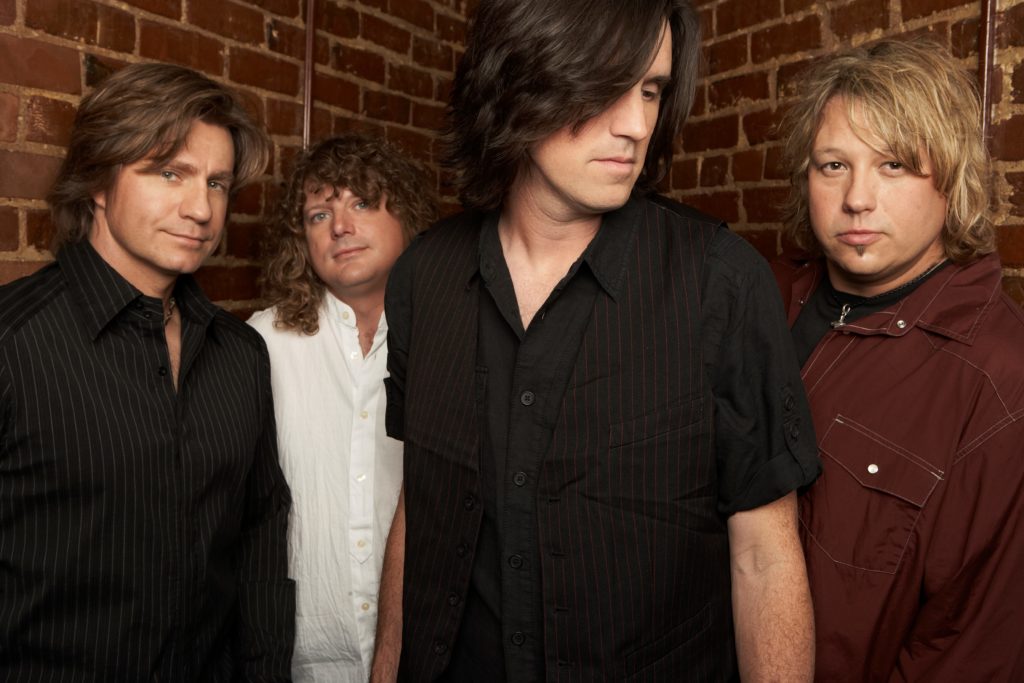 The Kiwanis Club of Delphos is proud to present Grammy nominated country music recording group Little Texas as part of the 4th of July Celebration July 3-4 in Delphos.
Little Texas will take the main stage for a free concert on Wednesday, July 3rd from 10:30pm – midnight. Little Texas received 3 Grammy nominations plus honors from both the Academy of Country Music (Vocal Group of the Year) and the Country Music Association (Album of the Year).
Local favorites Deuce's Wild will open for Little Texas on the 3rd immediately after the Duck Races conclude at approximately 9:00pm and again on the 4th from 3:00-6:00pm.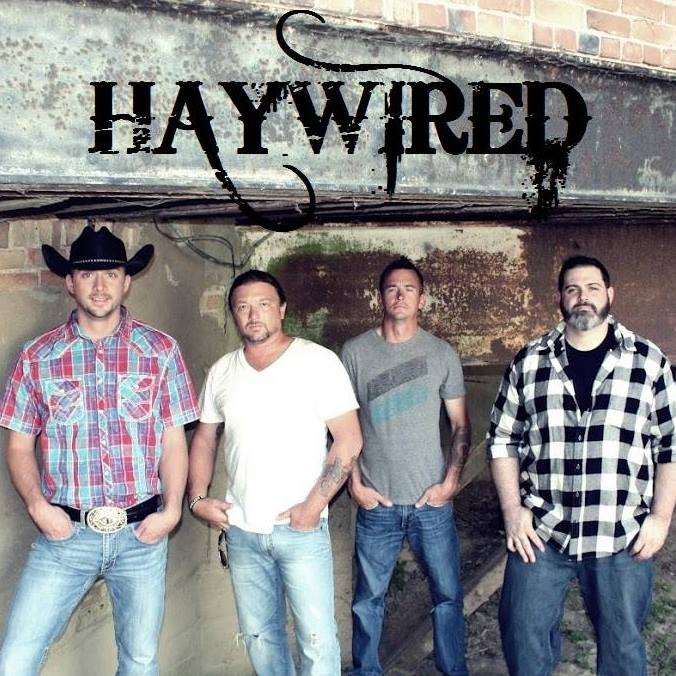 Haywired will rock the main stage on July 4th from 6:30pm – 10:00pm playing today's hottest country and the best of traditional country. Their music is "Country with a Kick".
Entertainment on both days is FREE.