Zack Diemer will kick off the FREE entertainment on July 3 starting at 8:00pm on the main stage of the entertainment tent.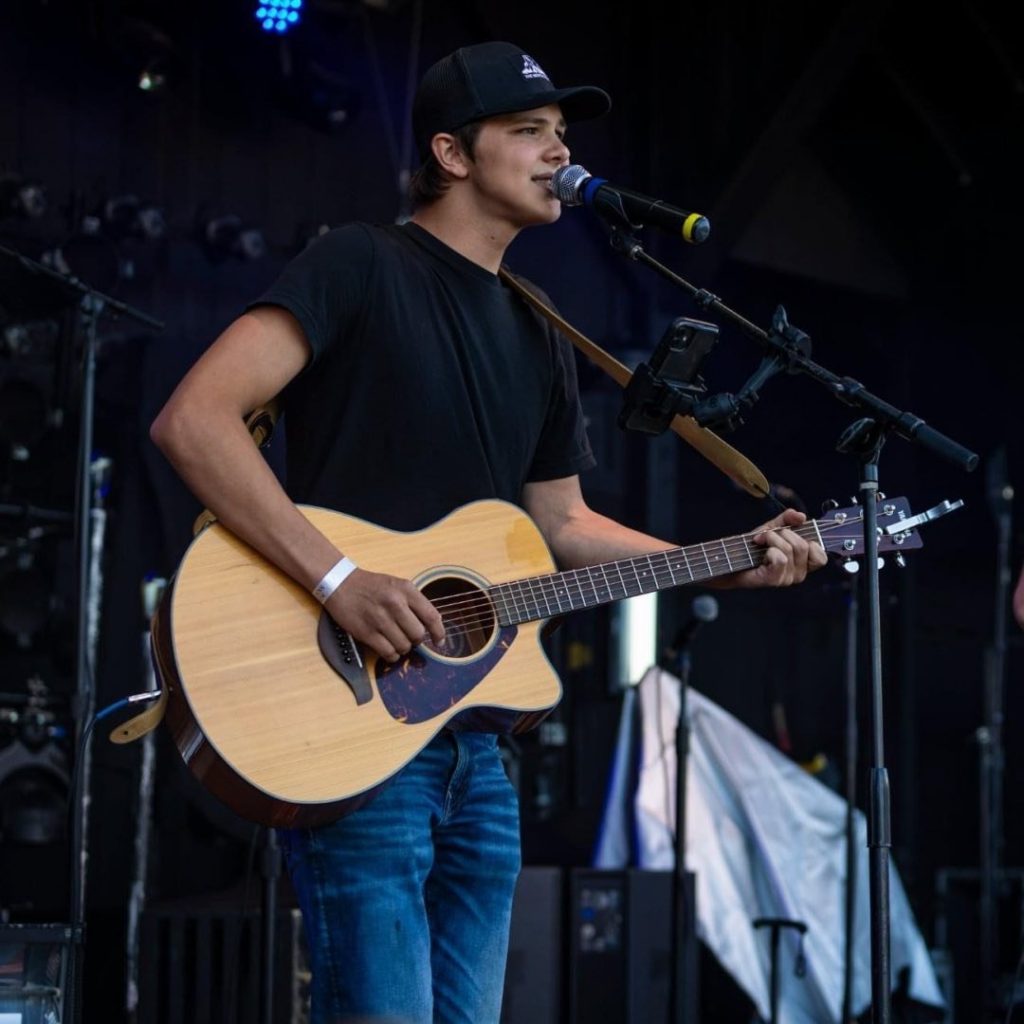 40 Acre will close out the 3rd starting at 9:30pm and playing until 12:30am.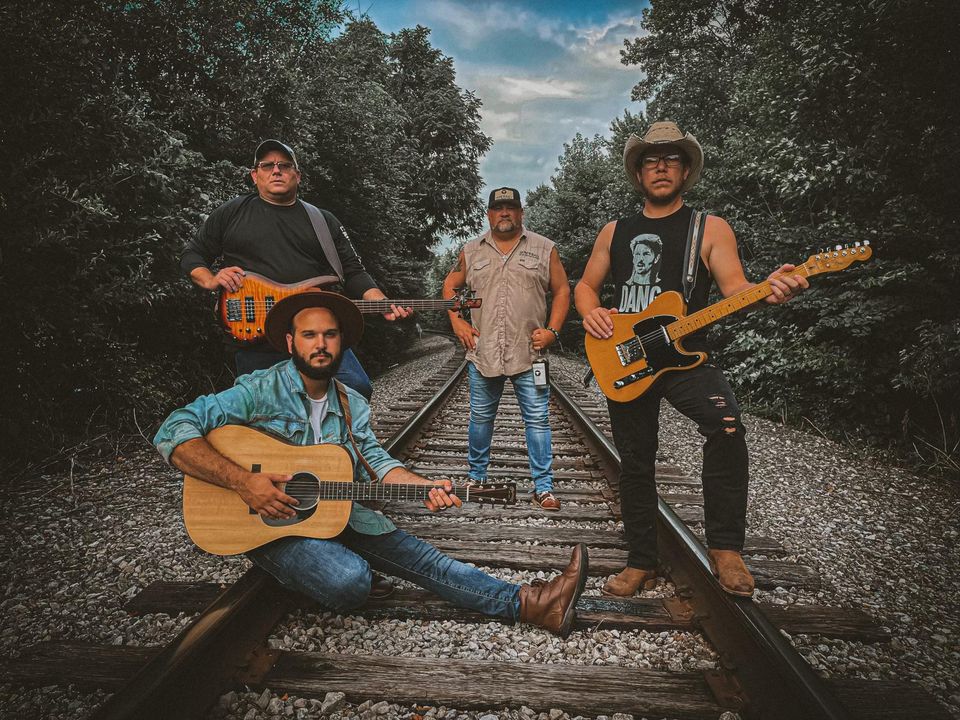 Jordan Ross will take the stage on July 4th from 3:30pm – 5:30pm.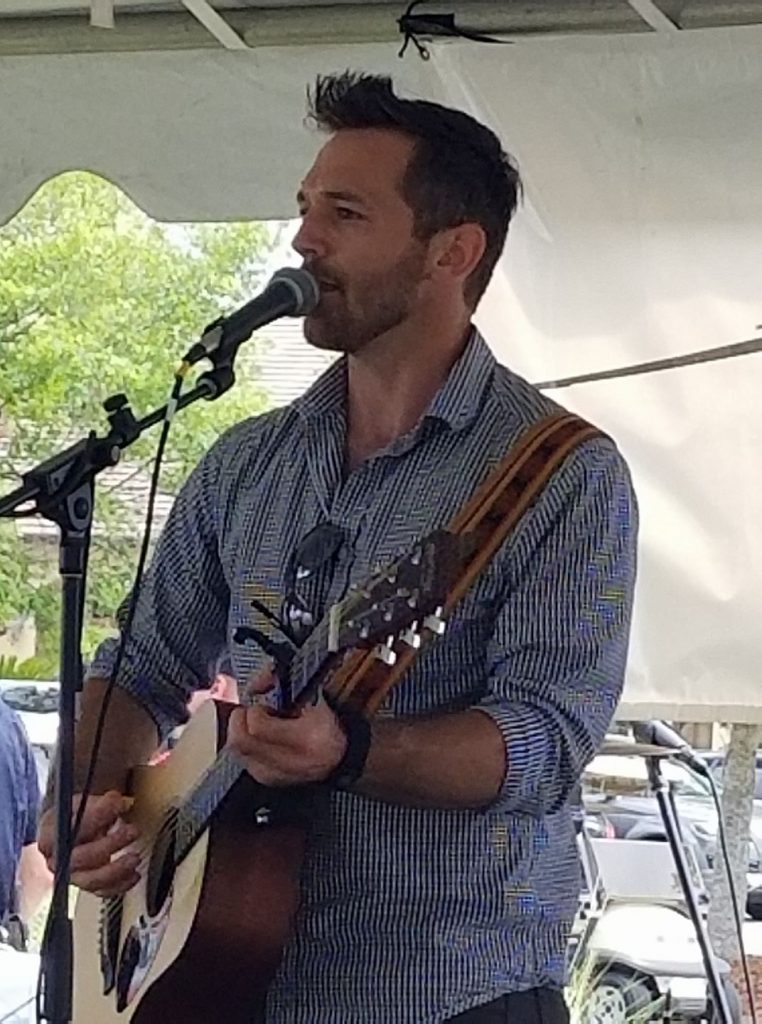 The Flat Bottom Boys take the stage from 5:45pm to 7:45pm.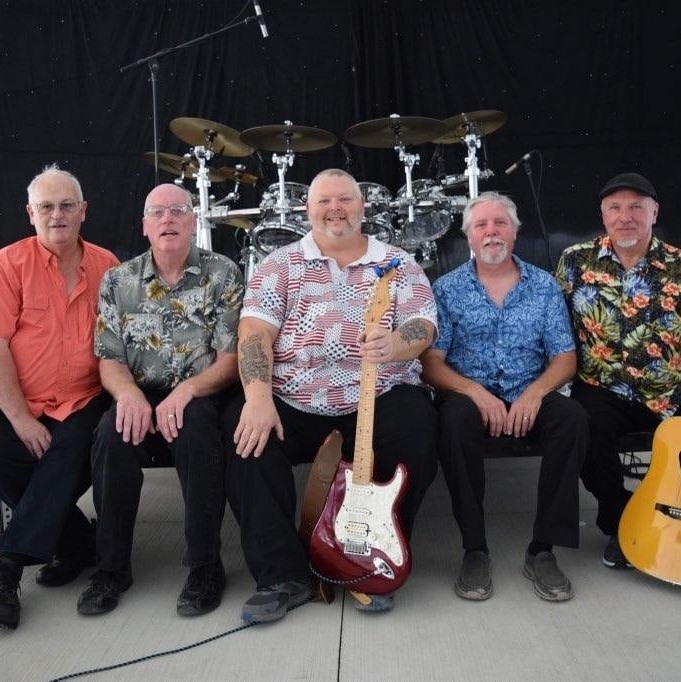 Deuce's Wild closes out the entertainment from 8:00pm – 10:00pm