John King to Headline the Kiwanis 4th of July Festival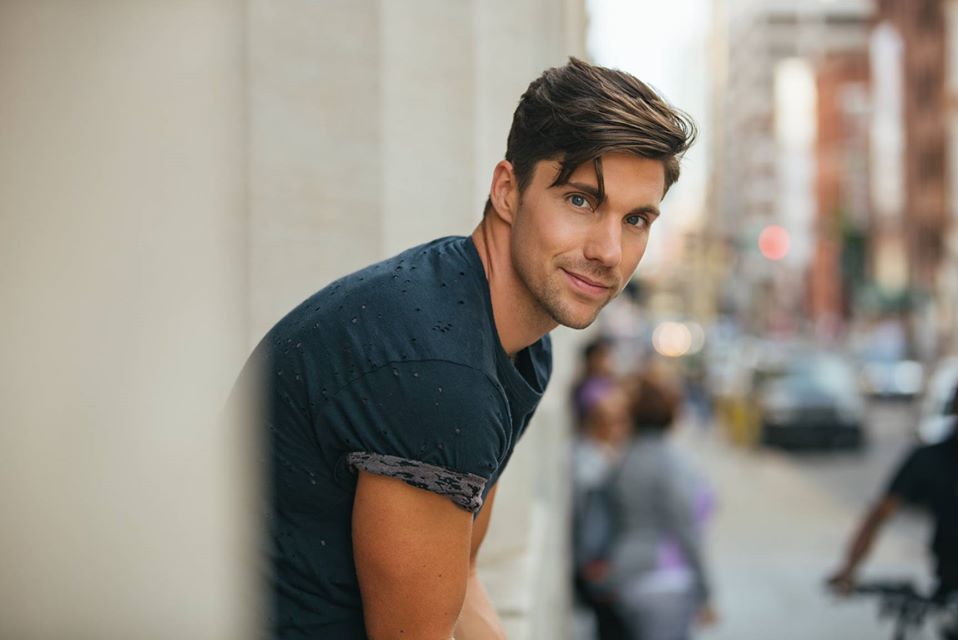 Nashville recording artist John King will take the main stage for a free concert on Friday, July 3rd from 10:00pm – midnight. Georgia native John King is a successful singer-songwriter has garnered over 30 million all-time streams. He co-wrote #1 song "We Went" (recorded by Randy Houser) and earned an ASCAP award in 2016 for its success. "Try Saying Goodbye" was named one of Rolling Stone "10 Best Country Songs to hear Now" and is climbing country radio with a bullet. Penned "Rollin", the first Hootie and the Blowfish song to be released since 2005. Charted in US Country airplay's Top 40 with "Tonight Tonight" and was names 2020 Pandora Artist to Watch. King has toured with artists such as Florida Georgia Line, Travis Tritt and Scotty McCreery to name a few.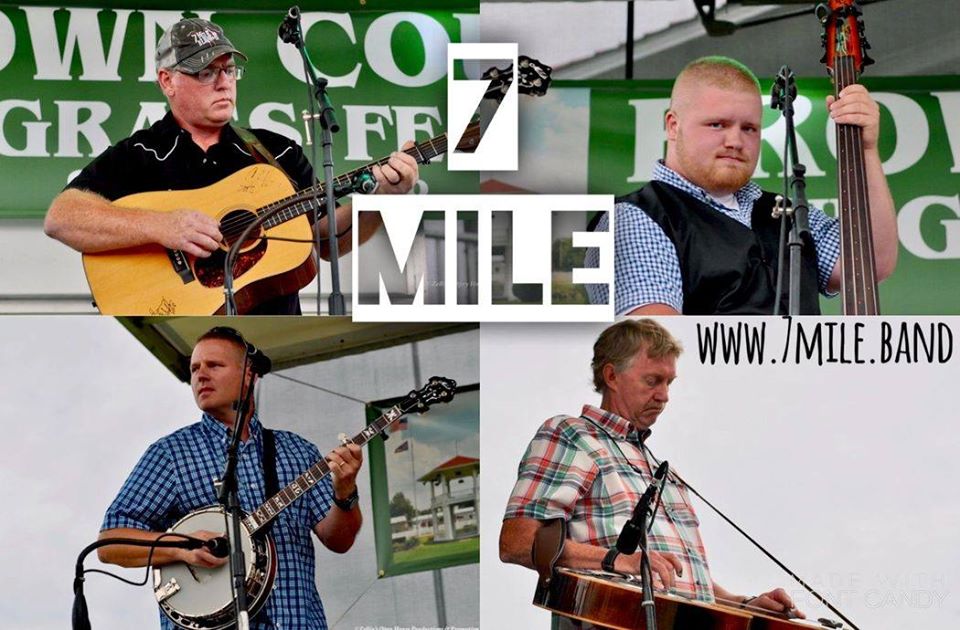 7 Mile Bluegrass will entertain the crowd on the 4th from 3:00-4:30pm. 7 Mile Bluegrass was started in 2007 by three bluegrass fans who live 7 miles apart, near Frankfort, OH. They are dedicated to bringing hard-driving traditional bluegrass music all around the state of Ohio and surrounding states. The band released their first CD "First Mile" in the spring of 2017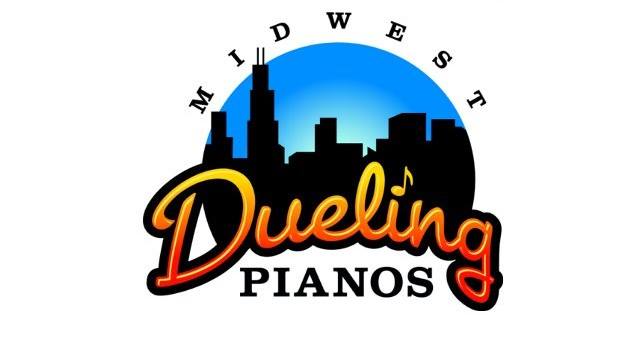 Midwest Dueling Pianos takes over the main stage on the 4th from 5:00-8:00pm. Midwest Dueling Pianos is a collection of some of the best entertainers in the industry. They perform a unique brand of interactive entertainment all over the country. They offer wildly entertaining music and comedy show throughout Michigan, Ohio, the Midwest and the country. They provide an all request-driven show that spans generations and keeps everyone from a 90 year-old grandmother, to a hyper 4 year-old entertained and focused on the show.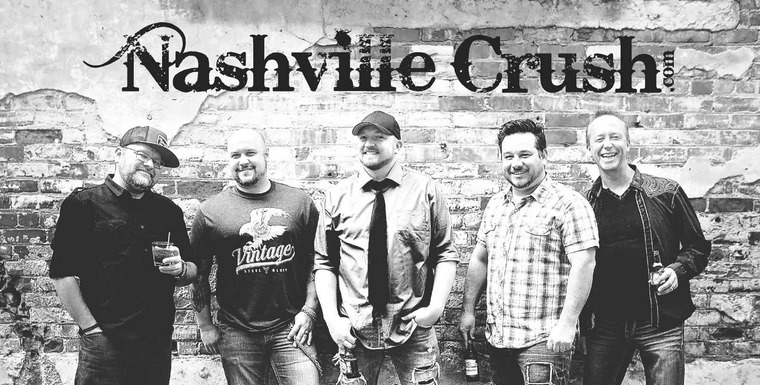 Nashville Crush will rock the main stage on July 4th from 8:30pm – 12:30am. Nashville Crush is a balanced fusion of Country and Rock provided by some of the best musicians in the business. Put that together with their award winning stage show and you just cannot go wrong with these guys. Their high energy show will have you on your feet from start to finish.